Welcome to the website of Barry Hoffman, a licensed REALTOR© who has been listing and selling homes in Edmonton for the last thirty years.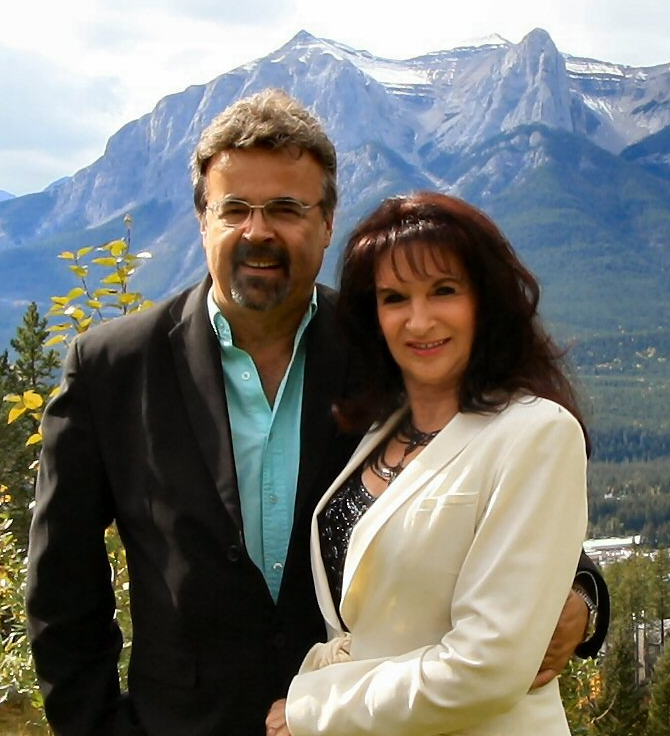 The Team
Barry Hoffman
Real Estate Agent
Shelley Hoffman
Real Estate Assistant
Commissioner of Oaths
Paralegal
Please check the navigation bar above for current listings and Frequently Asked Questions.
You can reach Barry directly by calling him at ✆ (780) 414 – 1414, or by e-mailing him at barry@hoffmanrealty.ca.